Purking Technology (Zhejiang) Co., Ltd. was established in 2014, It is a professional hot melt adhesive machine company integrating research, development, marketing, personnel training and after-sales service, The company has more than 1000 square meters of factory buildings. The company's sales headquarters is located in Yiwu City, Zhejiang Province. The production and assembly center is located in Dongguan City, Guangdong Province.
Affected by the epidemic situation in 2020, the supply of masks can not meet the demand. Combined with the actual situation of our company, we decided to start the production of nose bridge strips of masks, making a modest contribution to the epidemic. The production base is located at guojiantang intersection, Jiangnan Park, Lanjiang Street Economic Development Zone, Lanxi City, Jinhua City, Zhejiang Province. The production base in Dongguan is located at No. 38, Buxing Road, shigubuwei village, Tangxia Town, Dongguan City, Guangdong Province.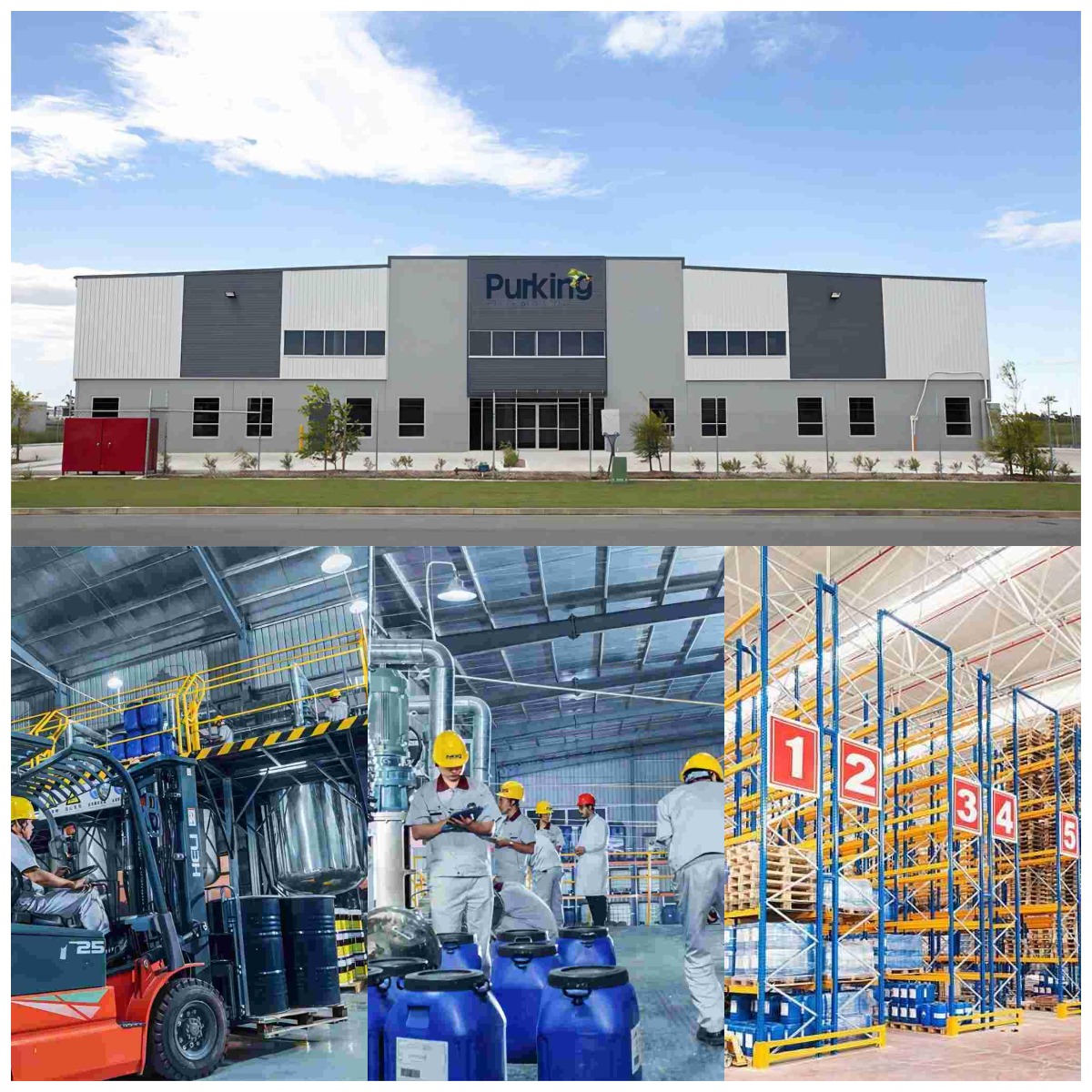 The company is a manufacturer of automatic adhesive production equipment integrating R&D, production and sales. With advanced science and technology and strict technical management, the company provides a complete set of automated glue solutions for the hot melt adhesive industry. At present, it has served more than 400 enterprises, involving shoe industry, clothing industry, packaging industry, coating industry, handicraft industry, electronic industry, automobile industry, etc.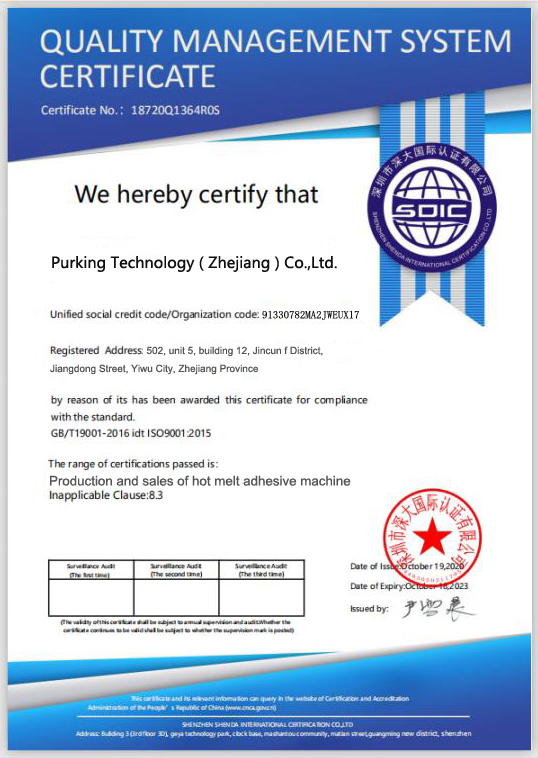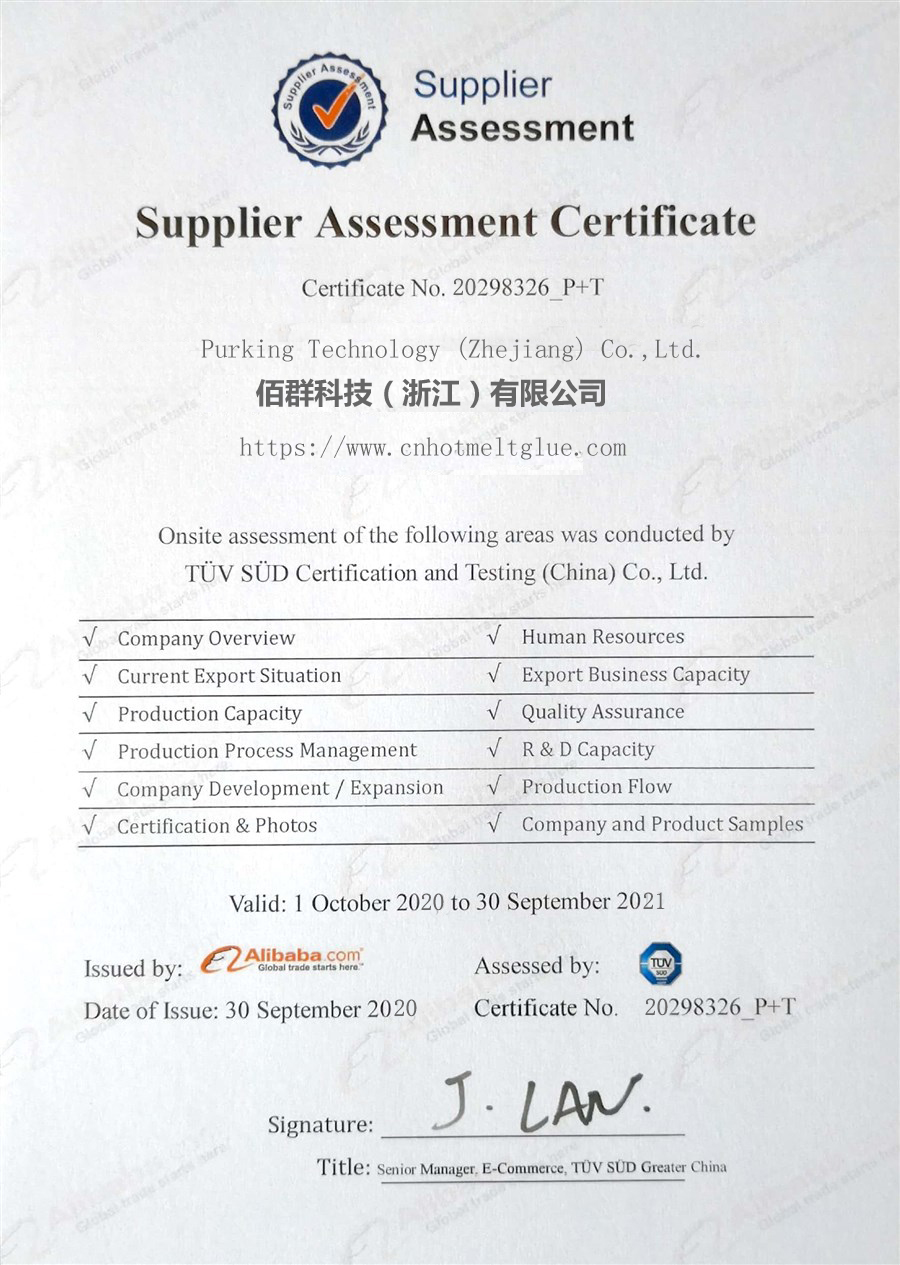 Stamping machine、punching machine、CNC machine tools、laser cutter.
At present, there are certain markets in Zhejiang Province and Guangdong Province, and it is developing to the whole country.
Outstanding achievement:Annual sales of 10 million dollars.
Pre-sale: A complete introduction to our company's products.
On sale: Provide the most reliable automated glue solution for the actual problems that need to be solved.
After-sales service: Provide comprehensive solutions for problems that arise.